Posted by Tori Radday on Apr 18th 2017
Hello! What's the latest decor trend? Incorporating beautiful plants into your home. And we couldn't be any more excited. There's just something about bringing plants indoors that creates such a peaceful, positive living environment; house plants breathe life, energy and style into any space. You could decorate your nightstand with a cute little succulent or arrange airy plants into your living room. Featured below are a few house plant arrangements that have us feeling inspired:
Image Source: Oh Joy!

Image Source: What Olivia Did

Image Source: Happy Interior Blog

Image Source: Dream Homes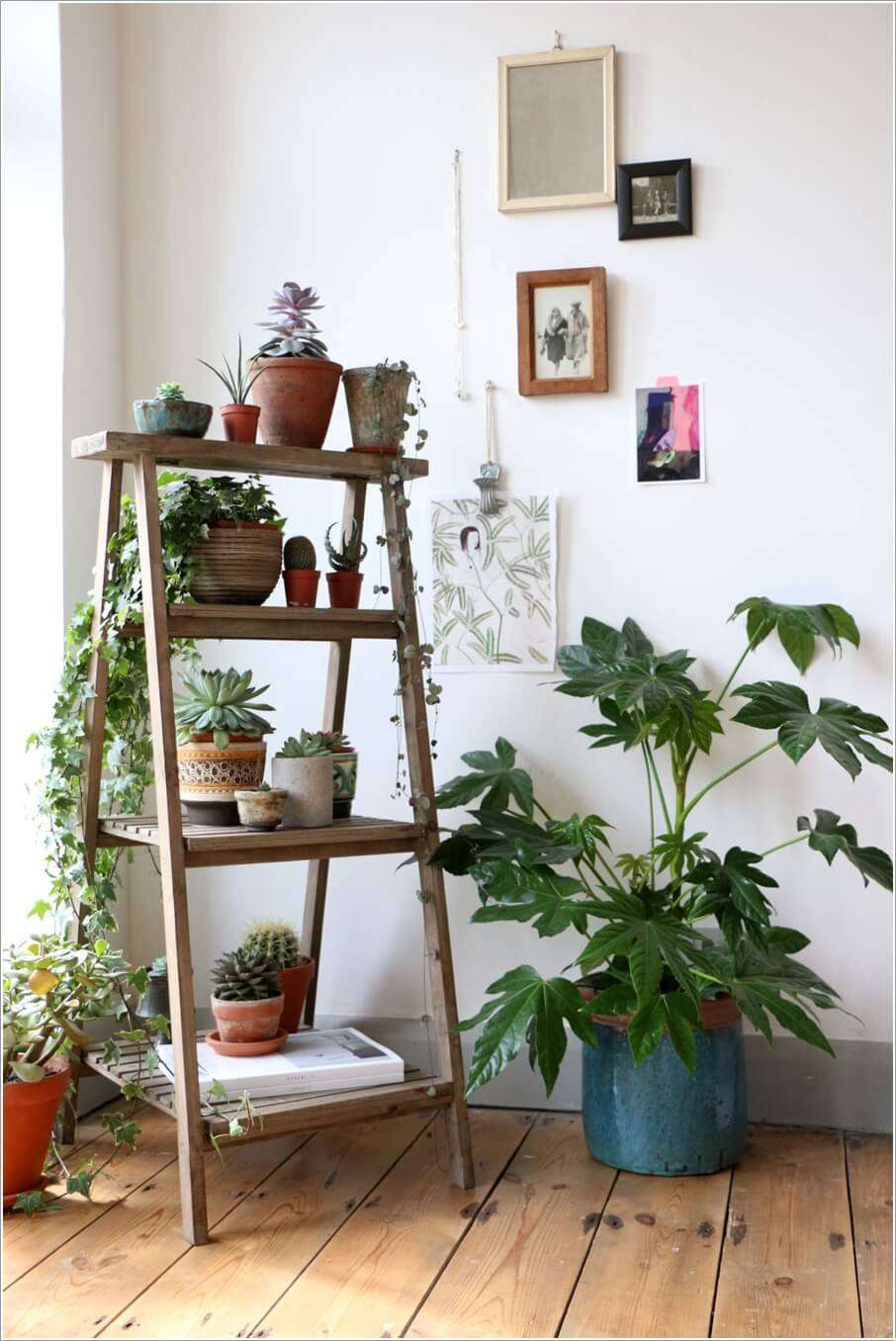 Image Source: Amazing Interior Design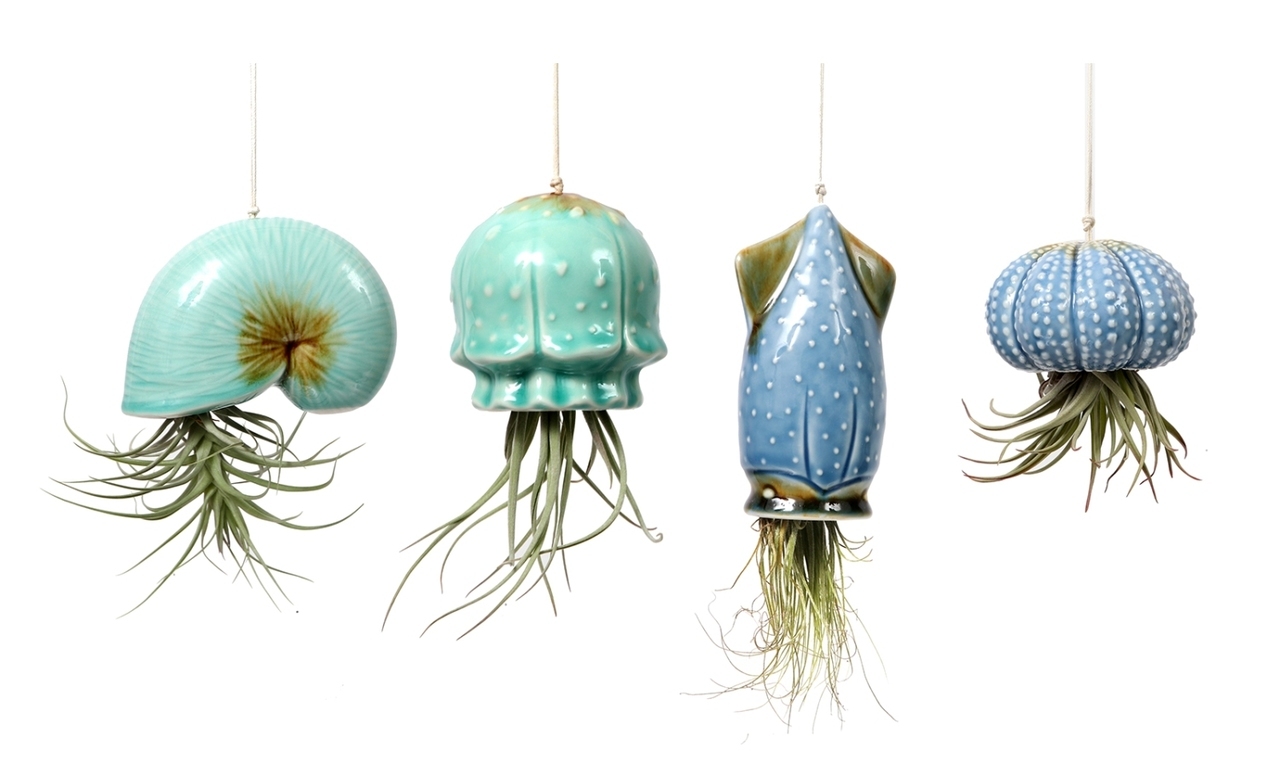 Shop these planters here.
As an online home decor retailer, we obviously don't sell actual plants but we do carry a beautiful selection of planters (a major necessity for bringing this trend into your home!) Try out this trend in your home with our "Triple Galvanized Bucket Hanging Planter", "Tropical Nautical White Conch Seashell Serving Bowl Dish Planter", and "Hanging Air Plant Seashell Planters Decor Set of 4." We recommend stopping by any local garden shop or Lowe's to pick up plants for your home.
Need more reason to incorporate plants into your decor? This article explains ten benefits of having plants in your home other than the obvious visual appeal.